Alumni: Graduate Students
Ashley Prichard, MA, PhD
Ashley joined the lab in July, 2015 as a graduate student in Emory University's Neuroscience and Animal Behavior program within the psychology department. She earned her Master's degree in psychology at the University of North Carolina Wilmington in 2014 and her bachelor's degree in psychology from Christopher Newport University. Ashley completed her dissertation on the examination of neural mechanisms underlying perception in dogs using awake fMRI in August 2019. She is now a postdoctoral researcher in Dr. Annabelle Singer's lab at Georgia Institute of Technology in the Biomedical Engineering Department.
Lisa LaViers, Graduate Student and Research Specialist
Lisa LaViers is a graduate Woodruff Fellow at Emory Goizueta Business School studying Accounting. This award is given to a select group of students who participate in interdisciplinary research in the graduate school. She worked on a project with the lab studying the neural correlates of indecision and indifference. Before going to graduate school Lisa graduated with an Economics degree from Emory University and worked full time at the Center for Neuropolicy.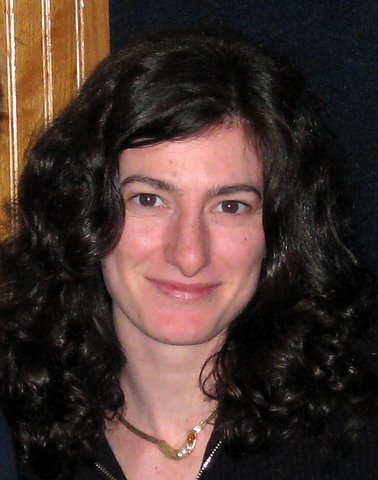 Melanie Pincus, Graduate Student
Melanie joined the Center for Neuropolicy in September 2012. She graduated from Stanford University in 2004 with a B.S. in Environmental Science and worked as a wildlife biologist for several years, before becoming interested in neuroscience. After gaining experience studying human behavior in neuroimaging labs, she applied to Emory's Neuroscience program and joined our lab. 
Brandon Pye, Research Specialist
Brandon Joined the lab in June 2011. He analyzed data on our Sacred Values Narratives project. Brandon graduated from Georgia Tech in May of 2010 with a BS in Biology including a concentration in Computational and Quantitative Biology.  He previously worked under Dr. Leslie Ungerleider and Dr. Kathleen Hansen in the Laboratory of Brain and Cognition at the National Institute of Mental Health.
David Freydkin 
David Freydkin joined Emory University in September 2010 and worked with Dr. Berns on Wednesdays as an accountant managing grant funds. David graduated from the University of Florida with a Bachelors degree in Finance and Accounting. 
Brittany Anderson
Brittany was a member of the lab from July 2008 through July 2011. She graduated with a B.S. in Psychology and a B.A. in Sociology from the University of Georgia. She is now a Graduate Student at Wake Forest University.
Sara E. Moore
Sara was a member of the lab from August 2005 through July 2011. She graduated with a B.A. in computer science and psychology from Duke University. Sara is now a graduate student at Berkeley.
Emily S. Bell
Emily was a member of the lab from February 2009 through June 2011. She graduated with a B.A. in economics from Emory University in December 2009. She has moved to pursue a career in New York. 
Post-Doc-Microeconomics and Experimental Economic Research
Post-Doc URPP Foundations of Human Social Behavior
Giuseppe Pagnon, PhD
Assistant Professor at University of Modena and Reggio Emilia
Caroline (Cary) Zink, Ph.D.
Research Fellow at the National Institute of Mental Health
Rosa Aurora Chávez-Eakle, M.D., Ph.D.
Washington International Center for Creativity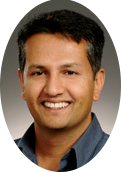 Mukesh Dhamala, Ph. D.
Assistant Professor
Physics and Astronomy
Member to GSU Neuroscience Institute and CBN
Georgia State University